The Annual

"Historic Jefferrson County Blooms"

House & Garden Tours.

July of each year!

Historic Homes and beutiful gardens are featured.  Locations have included Black River, Felts Mills and Watertown's North Side.  Artists / musicians will be in each garden.  An Ice Cream Social will be held in the JCHS's Victorian Garden between 2 - 5pm.  More details TBA.

J.C.H.S. EVENTS

This page includes upcoming events sponsored by the Jefferson County Historic Society, NY.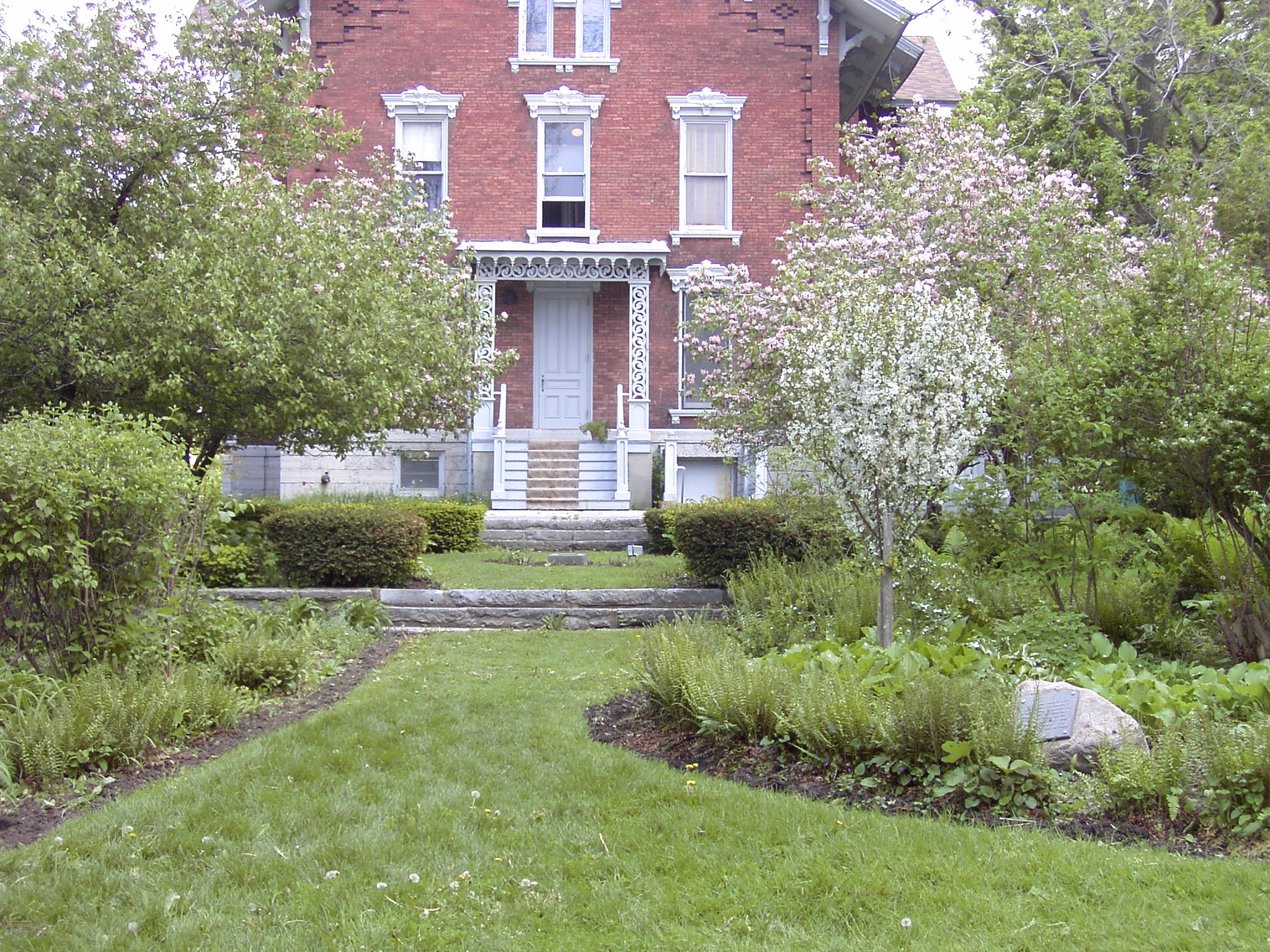 UPCOMING JCHS EVENTS:

For more recent updates call the JCHS at (315) 782-3491


This page was last updated on: October 25, 2006


For more information call the JCHS at

(315) 782-3491 during museum hours:

Tues - Fri. 10am-5pm

Sat. Noon - 5pm (May to Nov)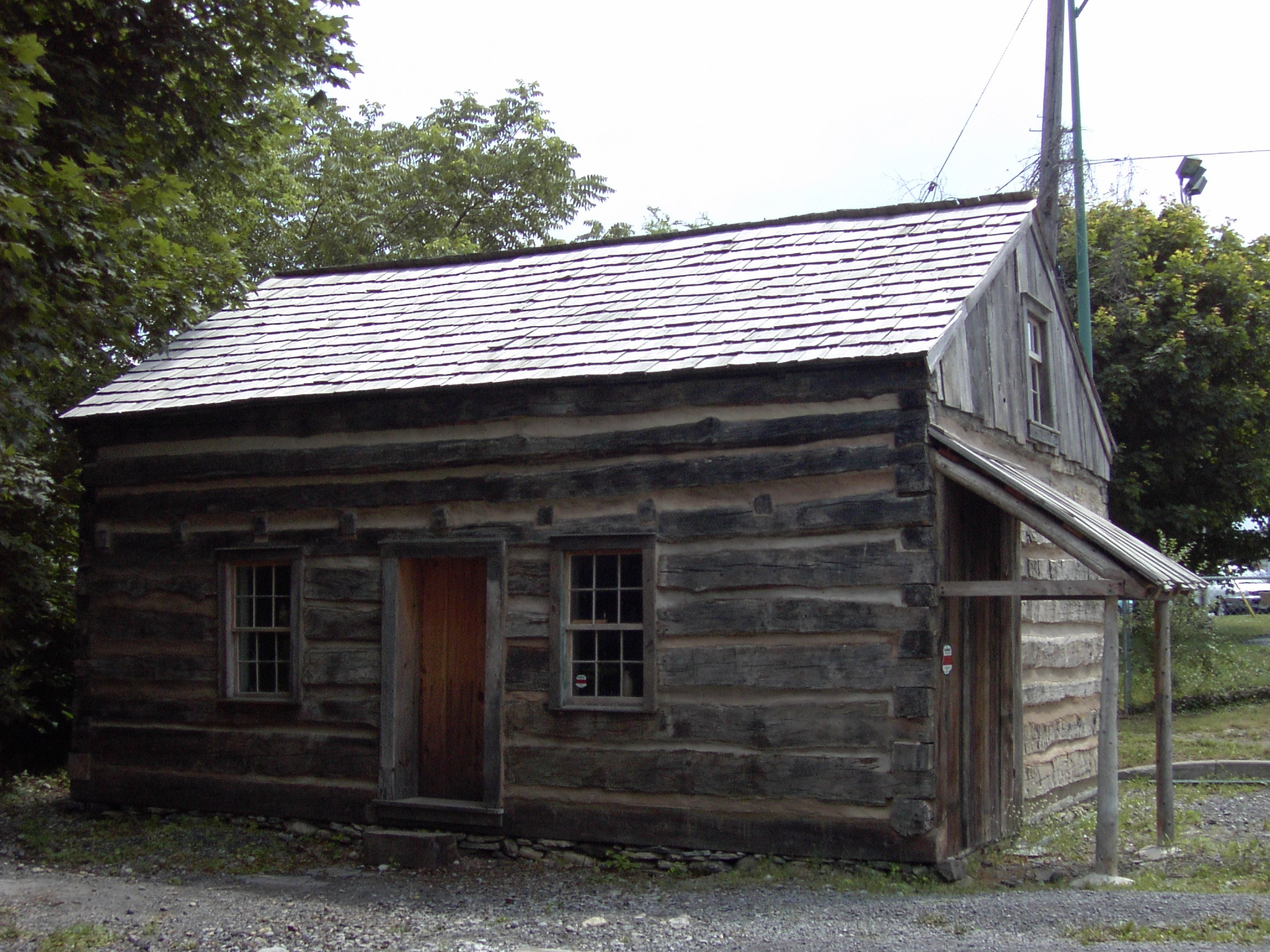 Examples of Trips with the JCHS

Sept 9-11 Niagara 0n The Lake - Shaw Festival.

Oct 4 Fort Drum Revisited

Oct 12 Rideau Canal Cruise

Oct 17-19 New York City

This page was last updated on: October 25, 2006